Corporate Videos / Marketing Video Production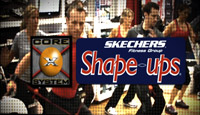 Marketing without video is like fishing in a dry lake. Not to judge, but that doesn't sound like a solid plan. The boat rental and night crawlers alone are over $125! Hey, here's a crazy thought...go fishing where you know there are fish! Marketing with video to promote a product, business or service is super smart. Your customers expect to see video on your website. Text bores, video sells.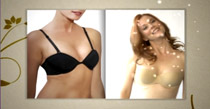 Convert viewers into buyers with the most powerful tool: a creative, compelling marketing video. Cue the dusty, old adage...You only get one shot to grab someone by the collar and shake 'em up. Content Media Group will arm you with the necessary tools to engage, move and motivate your customers.
Whatever your need: web video, commercials, market research/ethnography video, corporate video production. We produce corporate videos that produce results! Plus, we offer a Pain-Free Guarantee. We promise to make the video production process super easy. You may even enjoy the ride!