Documentary Films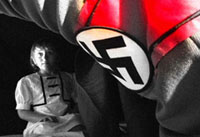 Documentary film making has got to be one of the most boring things! Are you feeling me? If so, click here to watch some quality content: "Three's Company" re-runs. Now that was some well-crafted TV art.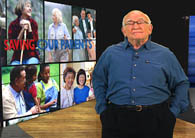 Okay, coast is clear. Now that we lost the anti-doc-ites, we can share a secret. We frickin' love documentaries! We love watching them, making them and bashing Michael Moore. Aaaah, the doc. This unassuming genre could possible be the most powerful. Done right, a documentary can change a life, move a people, reverse a stereotype, fill a mind and start a movement.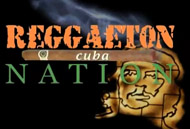 Finally, this art form is getting the love it deserves. Our arms are outstretched! Content Media Group has produced numerous documentary films. From exposing an underground musical movement in Cuba to profiling the life of a child survivor of the Holocaust, we've tackled a diverse list of subjects. After all, diversity keeps things interesting! No matter the subject matter, it all begins and ends with The Story. It's impossible to make a strong documentary without a strong story. Stories are what make the human experience interesting. We love telling a good one! Perhaps yours? If you crave more Doc info and would like to see our entire library, visit docs.contentmediagroup.com.