New Media / Branded Content Production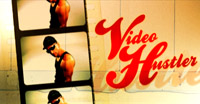 New Media/Branded Content excites us! The fact you can consume media anywhere, on any device is super cool. However, we feel it's a tad redundant to label it "New Media". It's just Media. Knee deep in the decade of convergence, video content is flying fast and furious from laptop to smartphone to desktop to flat panel. The appetite for fresh, quality content is insatiable! Content Media Group is happy to feed the video-hungry masses!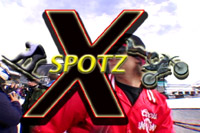 New Media content comes in many flavors: Web series, webisodes, branded content, website video content, viral videos, mobile content, etc. We have successfully produced numerous reality-based series for the internet. Read our New Media case study about the web series "Video Hustler" for more details on this hot genre. Our web video production team is one of the most sought after. We like that!