Sizzle Reels, Show Reels, Promo Videos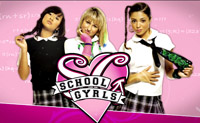 We get it. You've got the next big reality concept. Sure, you can attempt a paper pitch. Don't quit your "real job", though. Today, a pitch without a smokin' hot sizzle reel is a lot like trying to get pass the TSA with 35 live, rare iguanas stuffed down your pants. Ain't happening. Can't wait for the YouTube video, though!
In dem olden times, people were pitching all day, every day without video backup. Today it's all about the Sizzle. Are we happy about it? Hell, no. Just like you, we're working producers. It's a lot of extra work! The fact everyone has the technology in their pocket to produce a demo, means the market is flooded with content. Everyone and their one-legged uncle has a video demo reel. Your show reel must cut through the noise of mediocrity and smack people in the face.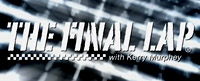 Content Media Group is all about The Sizzle! All sizzle, all the time around here. Whether you're selling a TV concept, marketing a product/service/event or trying to create some "you buzz", we'll help rock you to the next level. Our video marketing tools get results. After all, you can't make a sale until a door is opened. Our sizzle reels / show reels don't waste time knocking, they kick the door down.
Arming yourself with such a powerful sales tool is a big stress reliever. A solid sizzle reel / promo video takes a load of pressure off you. Sure, you still have to seal the deal, but what a first impression! We grease the wheel, you keep it rolling. Deal?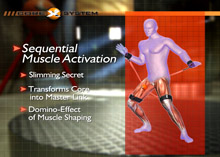 We are committed to producing the most sizzle-rific sizzle reels known to the entertainment industry. Our standards may be set stupidly high, but we think you'll thank us. Our videos help land meetings. We provide the sizzle, it's up to you to serve the steak. That's more than a cliche, it's a good one. When you're serious about selling your first TV show, you need a reel to work as hard as you do. Content Media Group would love to grill up a smokin' hot sizzle reel for you!